CEO Of Technology Marketing Toolkit
There is no doubt about it: Robin Robins has helped more MSPs and IT services businesses to double – even triple – sales, profits and MRR growth than any other marketing consultant in the IT services industry, period. As a trusted advisor to over 10,000 IT services business owners for over 18 years, Robin knows a thing or two about what it takes to grow sales, recurring revenue streams and a profitable client base for an IT services business.
In addition to her hands-on experience in working with IT business owners, Robin runs a phenomenally successful and profitable multimillion-dollar services business herself. Unlike many "ivory tower" consultants who run a business in their dreams, she can speak from actual experience in marketing, packaging and delivering intangible services, dominating a niche, building a "dream team" of colleagues (she doesn't call them employees) and building a raving-fan, loyal client base. From marketing to time management, Robin will give you her most powerful secrets to secure FAST and SUBSTANTIAL gains in any IT services business.
Jeff Johnson is a 20-year veteran of the managed services / IT services market. He started his own award-winning IT services firm in California in 2002, ultimately growing it to well over a million in revenues before selling the business to join forces with Robin in late 2009. Since then, Jeff has been instrumental in creating and growing our Producers Club and Accelerators Club peer groups, our Marketing Automation Platform, MSP Success magazine and our Big Red Media division.
Nicole Rodgers is the Chief Operating Officer at Technology Marketing Toolkit. Nicole has spent her career focusing on helping companies work efficiently and effectively behind the scenes. She joined Robin in 2008 and has been witness to the success of thousands of business owners while playing an integral role in the amazing growth of the company.
VP Of Big Red Media
Allison Foelber is the VP of Big Red Media at Technology Marketing Toolkit. She has been in the IT marketing industry for over a decade, working in a variety of roles, from being the Director of Marketing for a high-growth MSP in CA, to being Robin's own marketing manager, to starting and building TMT's Keap/MAP division, and running the Done-For-You division to doubles its revenues in just two years. In her current role, she manages the Big Red Media team to deliver marketing that connects our channel/sponsor companies with our MSP clients to create "win-win" opportunities for both. When she's not working, she tries to keep up with her crazy 3-year-old, loves cooking, attempts yoga and pottery, and escapes in a glass(es) of wine.
Mike Stodola is the Chief Marketing Officer at Technology Marketing Toolkit where he brings his passion for marketing and sales to its members and customers. Mike founded, grew and sold two of his own service businesses outside of Chicago before seeking to take his experience to thousands of other entrepreneurs by working with companies that focus on them. In his free time you'll probably find him eating his way through his new home of Nashville and posting photos of his food-journey on Instagram.
Debi Bush was chosen for the newly created role of Chief Experience Officer (CXO) as customer service and happiness is her strong suit. For her first 6 years at Technology Marketing Toolkit, Debi was Client Concierge to our membership and our team – supporting and coaching them and always with a smile in her voice. She has been in the IT services SMB channel for 18 years as she and her husband owned an MSP in Denver, Colorado for 11+ years before selling it.  On a personal note, if you ever want to see Debi in her element and enthusiastic, ask her about anything Italian, Broadway musicals and of course her three grown children.
VP of Marketing Automation Services
Danny Hawman is VP of Technology Marketing Toolkit's MAP Division.  Danny was formerly the Director of Partnerships at Infusionsoft and brings years of industry knowledge and expertise to the team.  He focuses on creating new partnerships and product or service offerings while ensuring that our members always have the best value in automation tools and systems.
Aaron Leicht is the Vice President of Client Coaching for Technology Marketing Toolkit, Inc. Aaron has directly consulted over 5,000+ IT services firms on how to get an effective sales and marketing plan in place – whether they are just starting out or ramping up a larger, more established IT services practice. His approach is highly consultative, practical and service-focused, resulting in experience-based advice in marketing, lead generation, solution-based selling and team-building that will work.
Business Development Director
Missy Vega is the Business Development Director for Technology Marketing Toolkit. Formerly a Business Development Team Leader that averaged more than 50 successful bookings each month, Missy brings a wealth of knowledge and experience to the role, having paved the way for her growing team. In addition to working alongside the marketing team for strategic lead generation, Missy recruits, hires, trains, and manages the internal call center. Under her guidance, Missy's team schedules and manages strategic marketing consultations for new and existing clients, event attendance, and product support.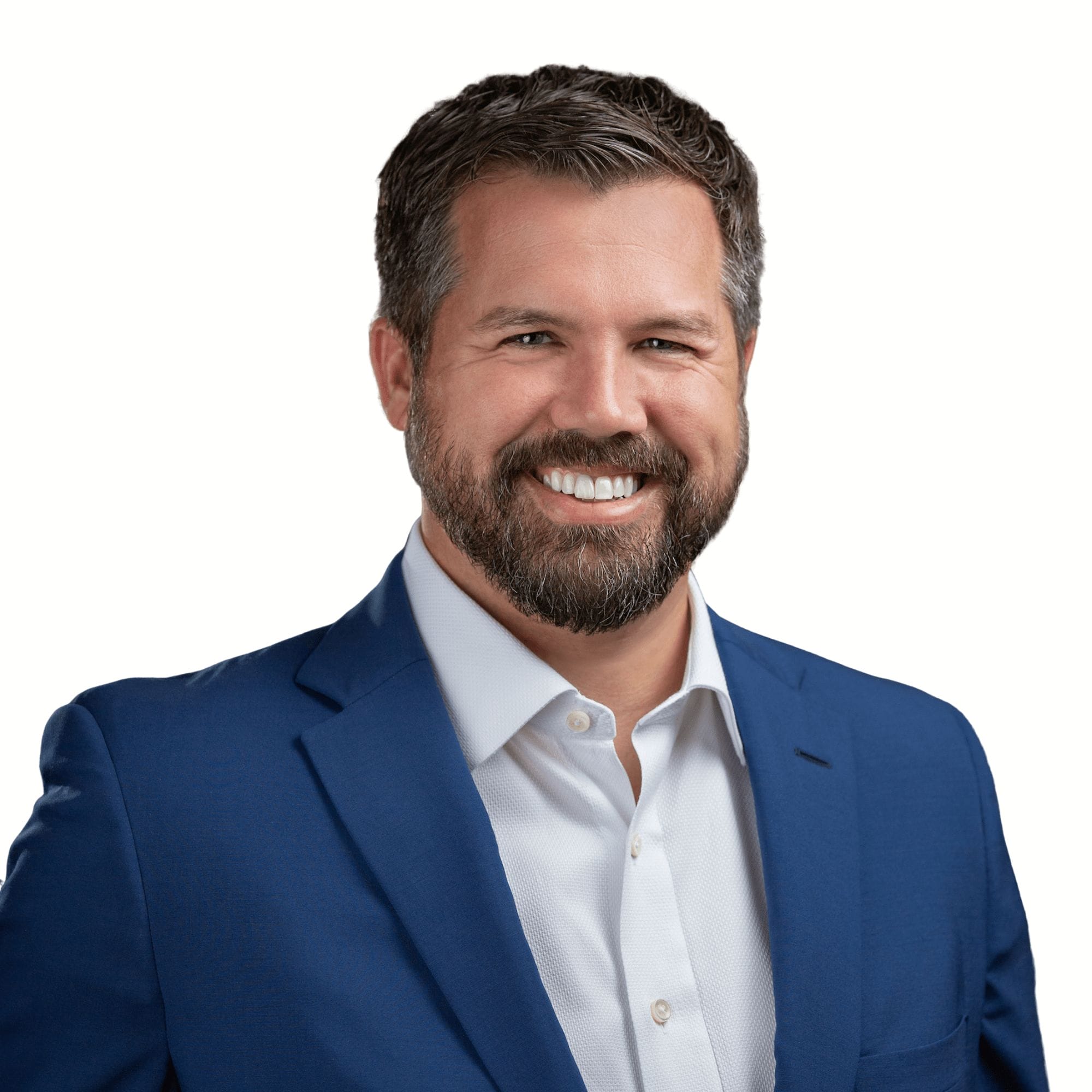 Defying generations of his lineage of agricultural capitalists in Eastern North Carolina, Will Nobles traded his bulldozer for a corner office when he decided to pursue his own million-dollar legacy in the IT industry. Will has built his claim over the last 20 years, attaining multiple degrees and certifications that have earned his company, Vector Choice, accolades such as The Best And Brightest Companies To Work For (Atlanta) and MSP 501.
Since he met Robin and joined the Producers Club, the results speak volumes in the change of how Vector Choice does business. Since joining Robin and Producers Club just four years ago, Vector Choice has grown from $800K to $7M+, now adding on average $6K MRR per month. Will has evolved from working in the business to working on the business. As a result, he is an author and speaker who enlightens audiences on the industry's recommended precautions regarding cybercrime, and as a highly regarded Cyber Security Expert.